Are you looking for apple themed gifts for teachers that are unique and also have the option to be
personalized? If so then you will love the huge variety available below to fit all budgets starting at under $5.00.
You could give these gifts on their own or get creative like pairing some of these gifts together or with a gift card to show the teacher how much he or she is appreciated.
Apple Teacher Gift Ideas
The products below are from Zazzle, a popular site with many independent designers who create amazing products. Many of these products can be customized to include things like the teacher's name, school subject, grade, etc. You will also find that some of these products coordinate with each other so you could group together a gift such as giving an apple magnet with the matching photo.
Apple Magnets for Teachers
Are you looking for apple magnets for teachers? Click on any of the magnets below for more information including magnet size. Many of these magnets are available in various shapes as well.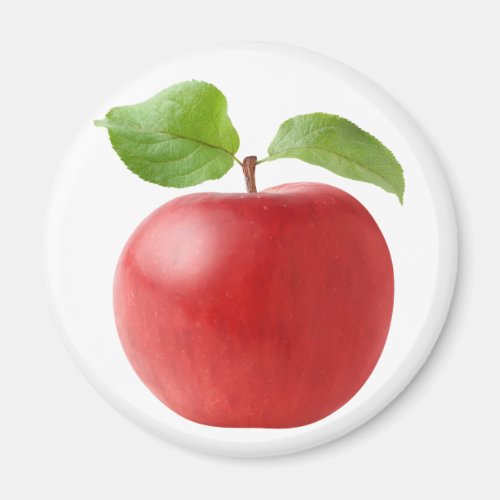 Red apple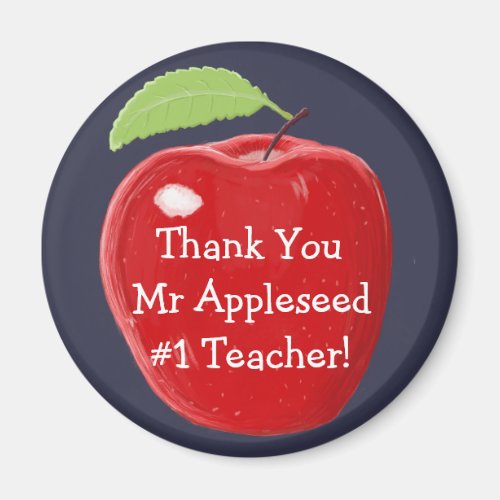 Number 1 Teacher Magnet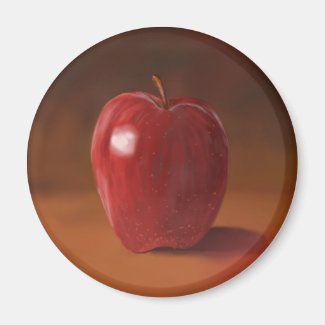 Painted Apple Refrigerator Magnet

Red & Green Apples Magnet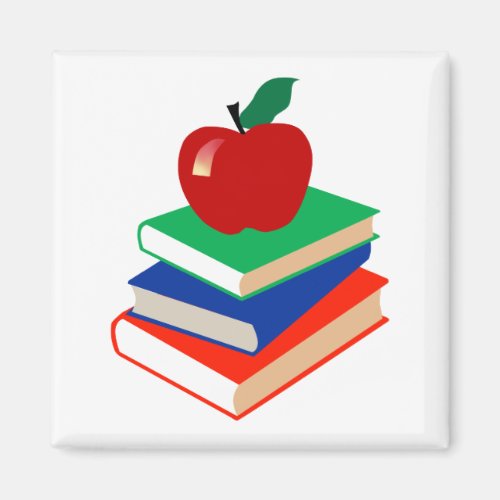 Apple, Books, Education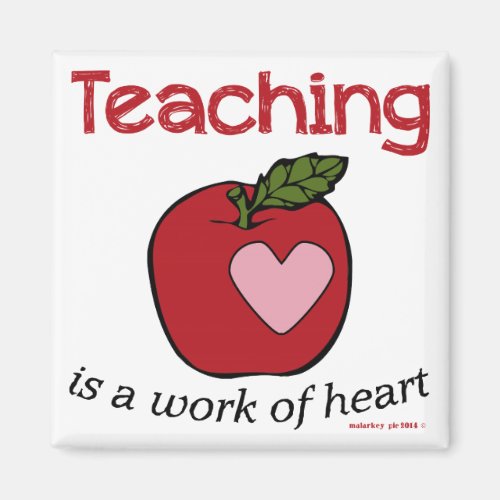 Teaching is a work of heart 2 inch square magnet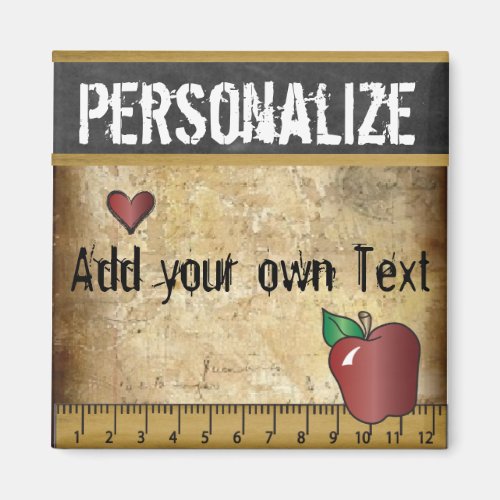 Vintage Rustic Style Teacher Magnet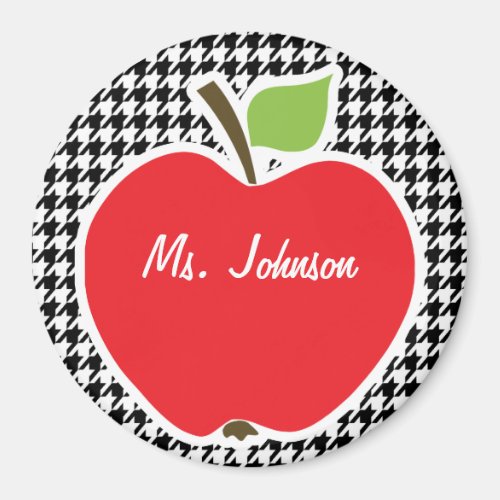 Apple on Black & White Houndstooth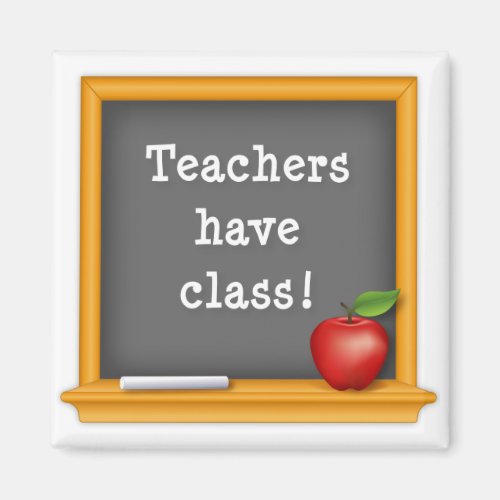 Teachers have class Blackboard

&
Apple Pictures for Teachers
These apple prints for teachers are great for framing, with many under $5.00 depending on which size photo print you choose (many of these give you different size choices). You have the option of choosing a frame or using a frame of your own. Often you can find great frames on sale at craft shops or even your local dollar store. The apple photos are high quality and printed on Kodak professional photo paper.
Prices vary by size. Just click on any of the apple photos below for sizing and optional frame options.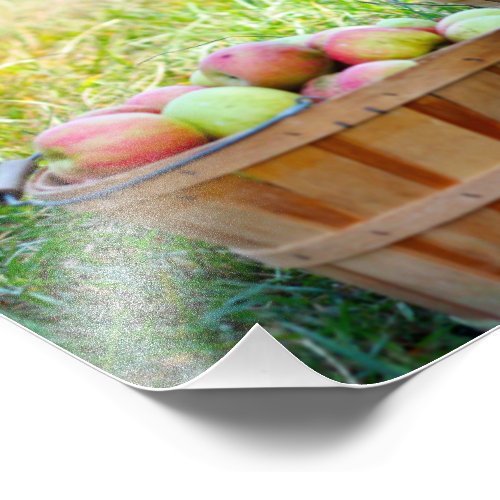 Apple Baskets Photo Print

Flower and Apple Still Life Photo Print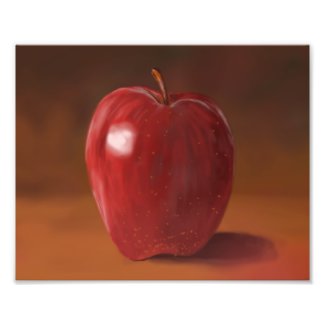 Painted Apple Photo Print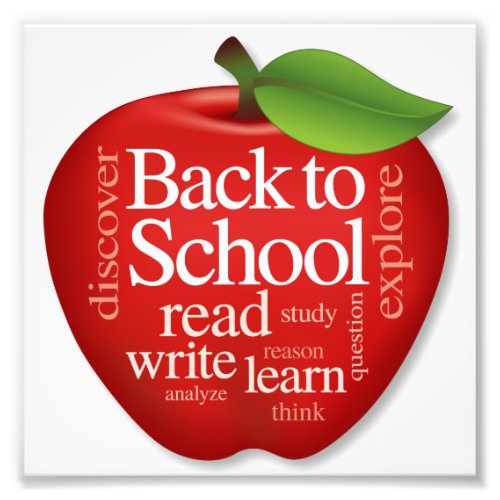 Photo Print, Back to School Apple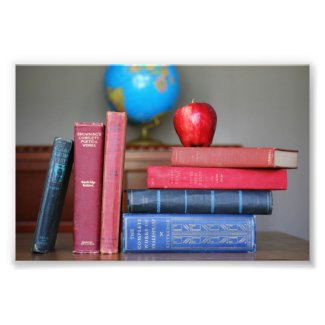 Apple and Vintage Books Photo Print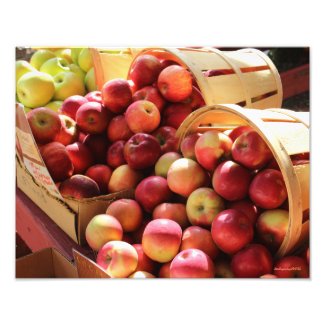 Farm Stand Apple Photo

&
Apple Coasters for Teachers
Another fun idea is apple coasters for teachers. The puzzle coaster is a fun teacher gift idea since it breaks down to four separate coasters. Other options available include glass, plastic and wooden coasters.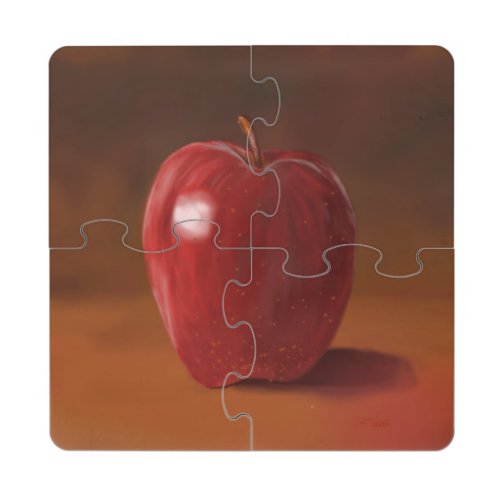 Still Life Apple Coaster Puzzle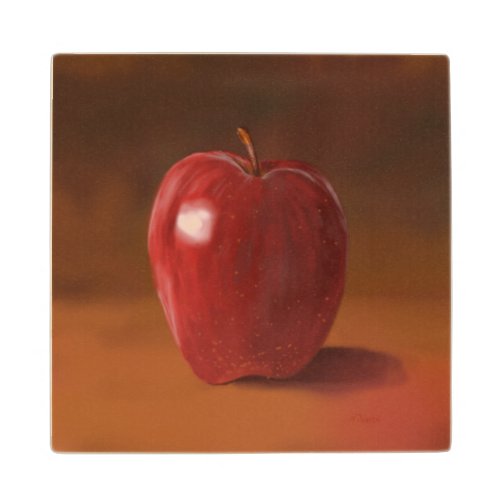 Painted Red Apple Wooden Coaster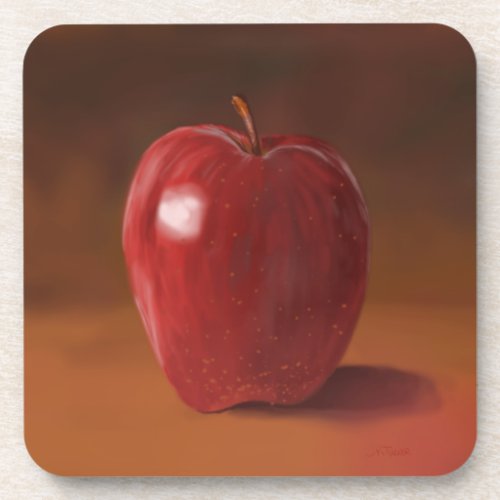 Set of 6 Red Apple Coasters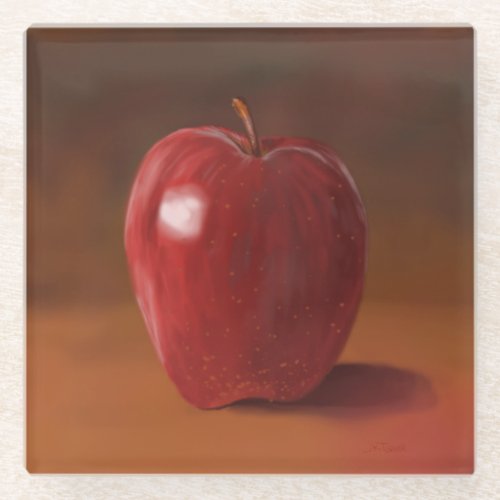 Painted Red Apple Glass Coaster

Apples Drink Coaster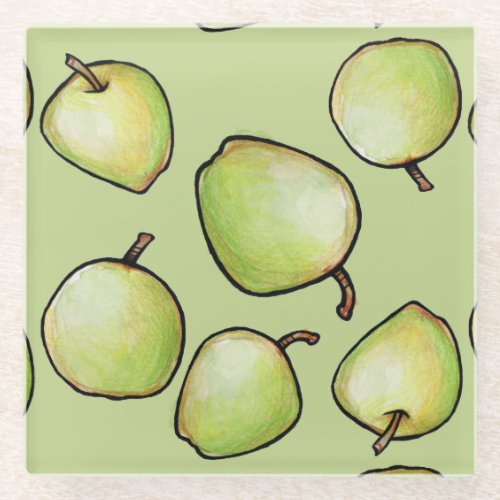 Green Apple pattern Glass Coaster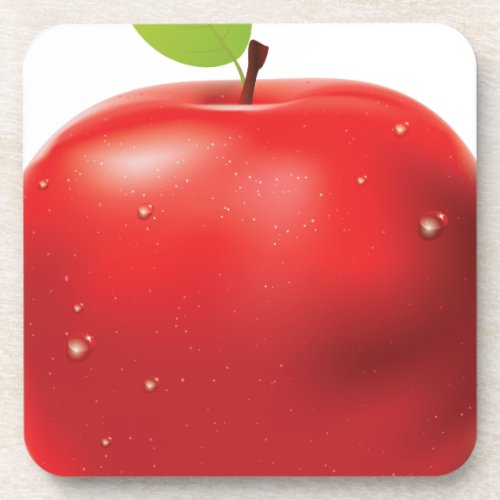 Fresh red apple coaster

Green Apple Puzzle Coaster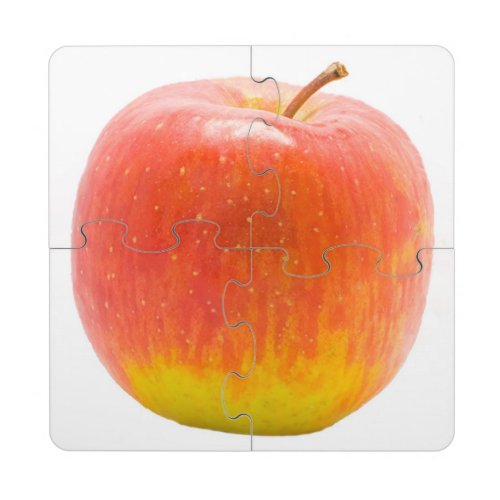 Red Apple Puzzle Coaster

&
Apple Stickers for Teachers
How about a cute "apple for teacher" on a sticker. What's nice about these apples stickers is the teacher can use them right in the classroom!
Apples Square Sticker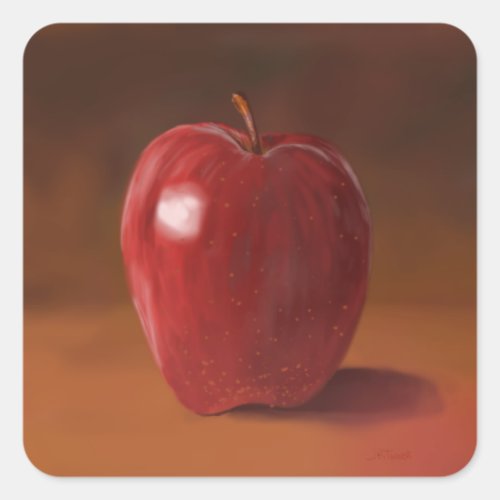 Painted Red Apple Stickers

This Book Belongs To Personalized Classroom Apple Square Sticker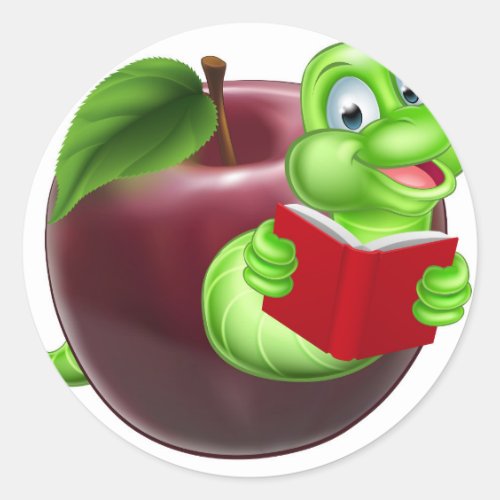 Bookworm Apple classic round sticker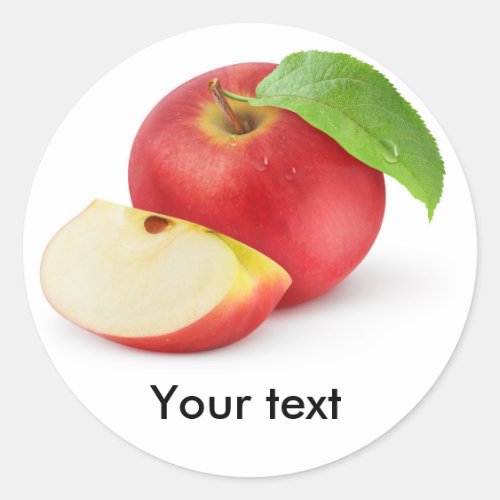 Cut Red Apple for Teacher Round Sticker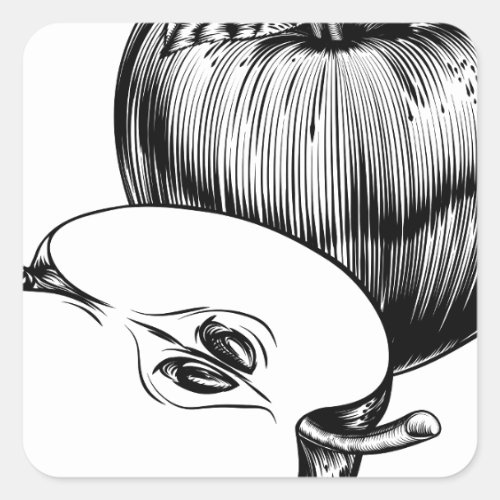 Vintage Woodcut Apples Square Sticker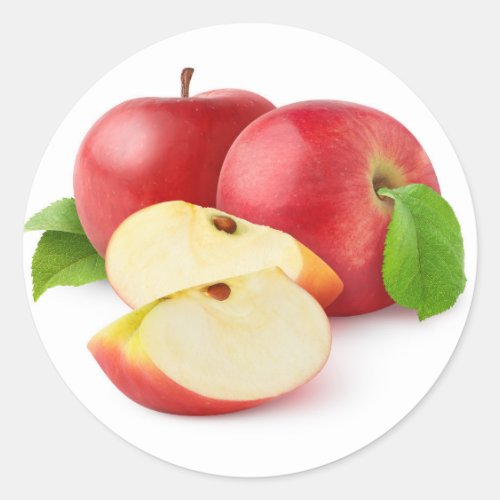 Red apples classic round sticker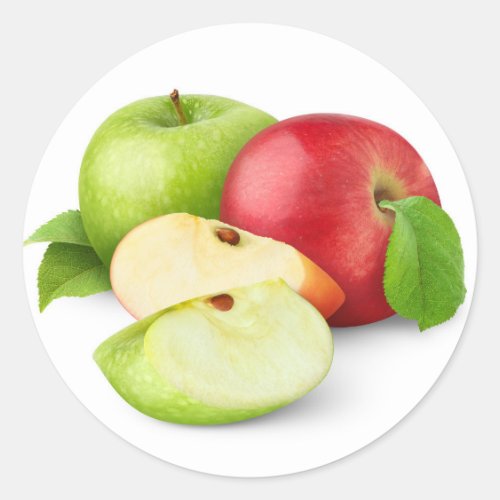 Red and green apples classic round sticker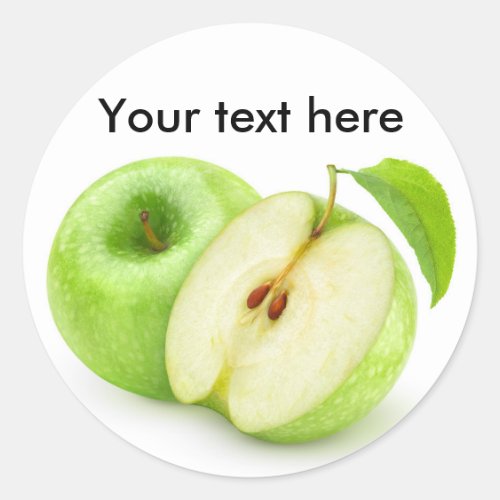 Green apples classic round sticker

&
Personalized Post It Notes for Teachers
Like a lot of the products available, most if not all of the apple post it notes for teachers can be personalized for your child's teacher.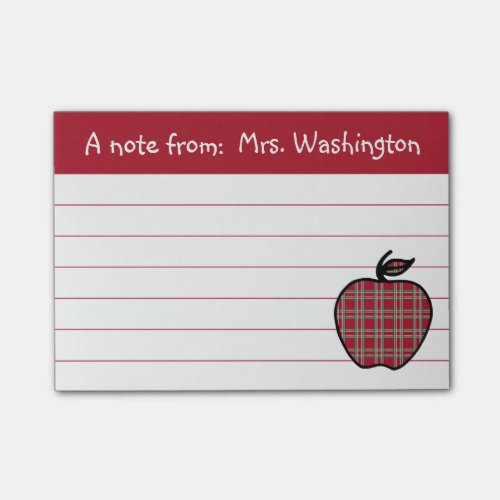 Teacher Post It Notes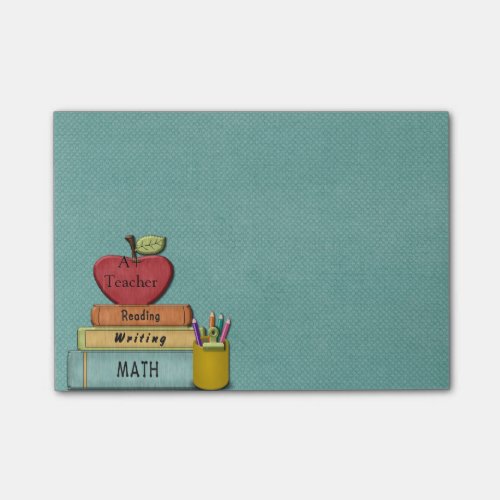 Personalize Teachers', Apple, Books and Pencils Post-it® Notes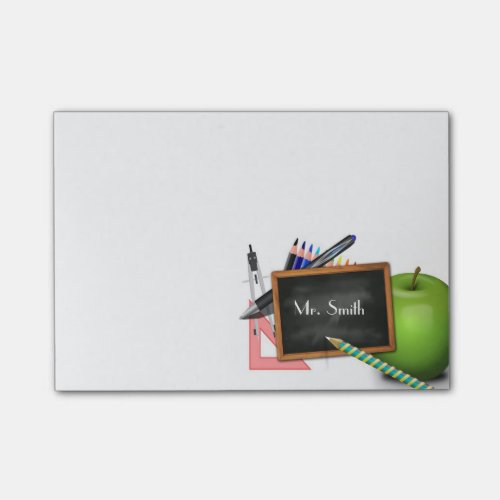 Personalized Teacher's Chalkboard Post-it® Notes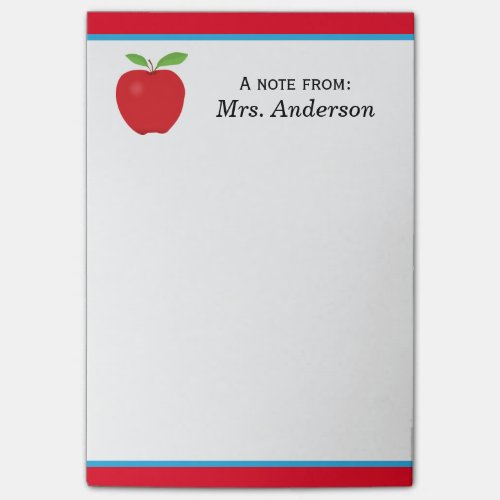 Apple, A Note From Teacher, Personalized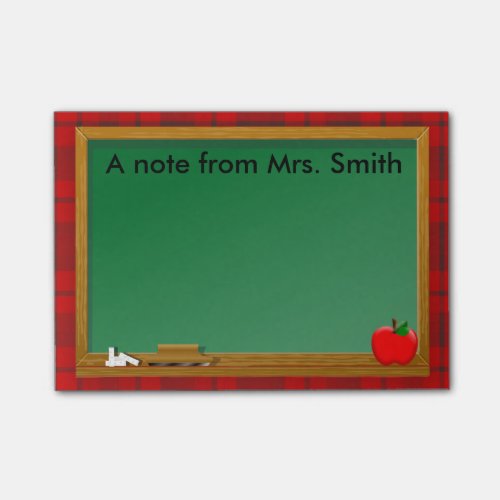 Chalkboard Apple Red Plaid Teacher's Post-it® Notes

Teacher Chevron apple notes

Apples Post-it® Notes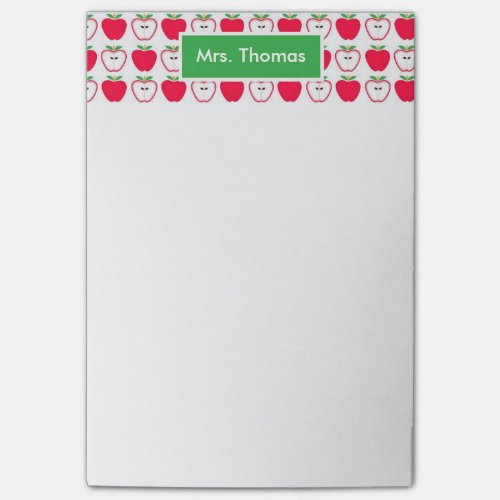 Red and White Apple Personalized Post It Note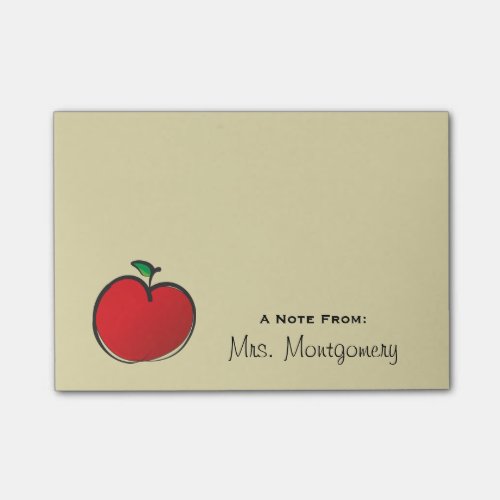 Big Red Apple Personalized Post-it® Notes

&
Tote Bags for Teachers
Tote bags for teachers are a great gift idea because you can fill them with other small gift items such as coordinating products or even slip in a gift card. And totes are handy for teachers for both casual use or to fill with school supplies, graded papers, etc. And of course, many of these can be personlized.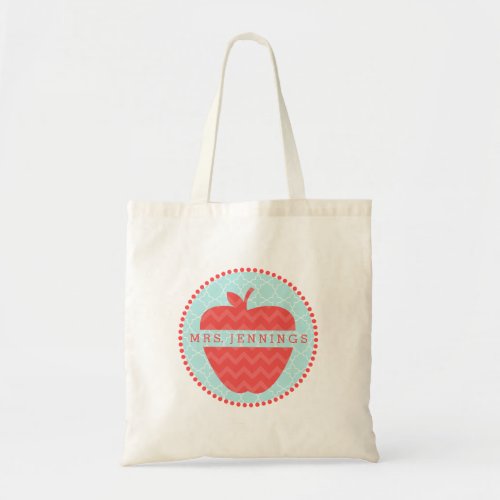 Chevron Apple Quatrefoil Personalized Teacher Bag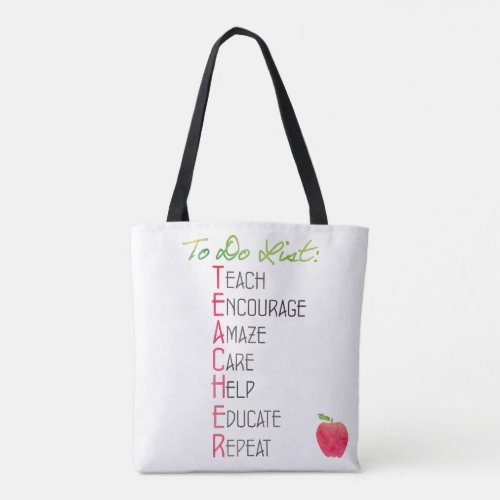 Teacher To do List Apple Watercolor Typography Tote Bag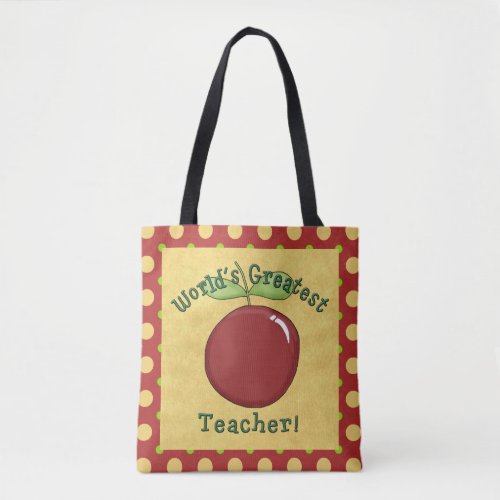 World's Greatest Teacher Tote Bag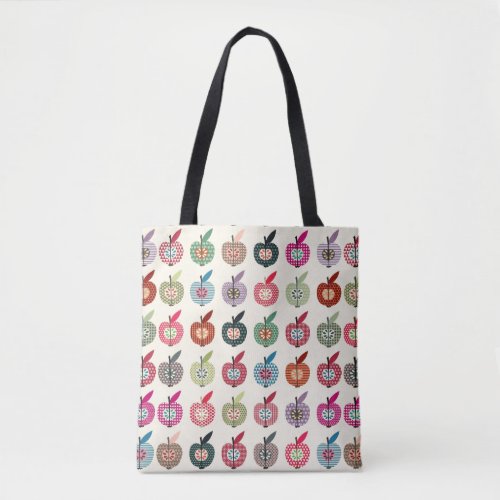 Cute Apples in Retro Style Tote Bag

A Red Shiny Apple Tote Bag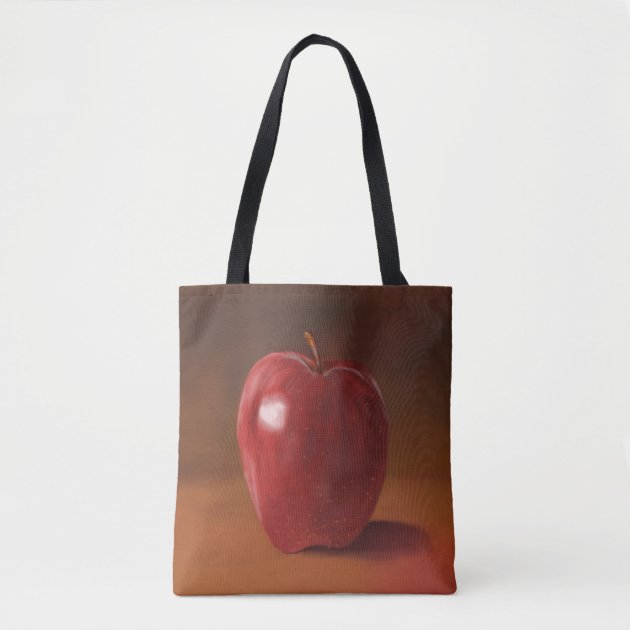 Painted Apple Print Tote Bag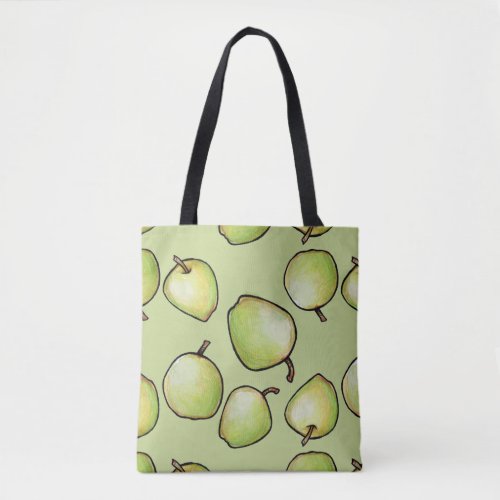 Green Apple pattern Tote Bag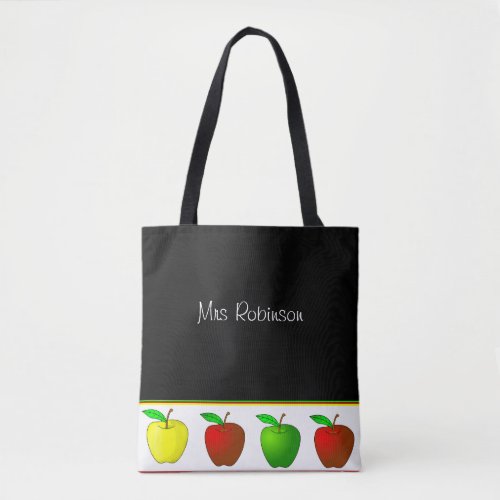 Colorful Apples Teachers Tote Bag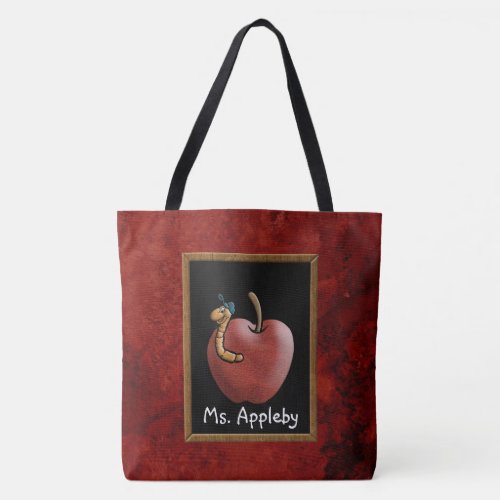 Apple for the Teacher Tote Bag

&
Apple Coffee Mugs for Teachers
Who doesn't love a nice coffee mug? Even teachers who don't drink coffee can use it for tea, hot chocolate or even get creative and fill it with pens and pencils. In fact, you could take the mug and fill it with candy, a gift card, pens, pencils, hot cocoa mix and more to create a unique and personalized teacher gift. And speaking of personalized, many of these coffee mugs can be personalized for your child's teacher.
Many of the coffee mugs below also give you the option of putting the design on a travel mug.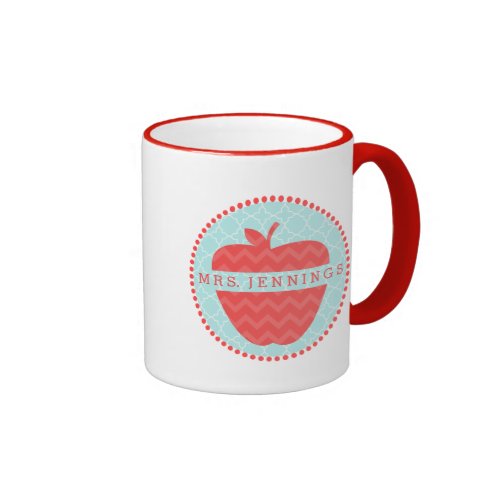 Red Chevron Apple Teacher Quatrefoil Mug

Personalized Best Teacher Ever Apple Watercolor Ringer Mug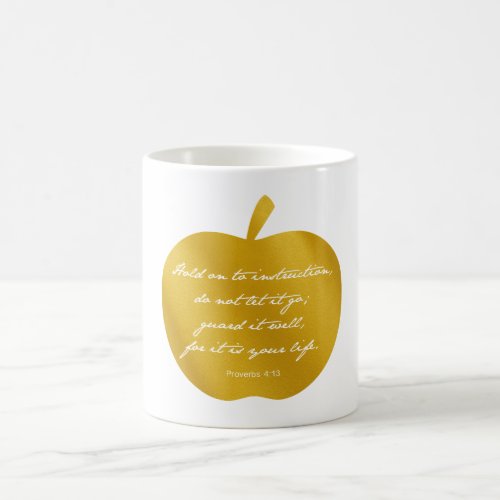 Golden Apple Hold on To Instruction Coffee Mug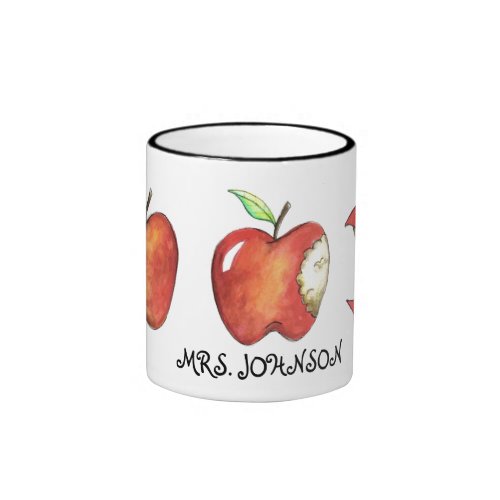 Personalized Red Apple Apples School Teacher Mug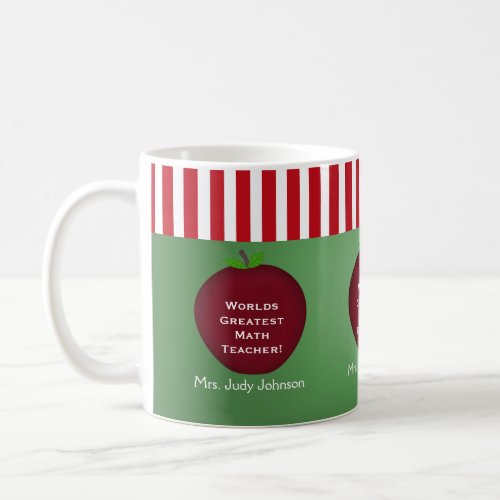 Personalized Worlds Greatest Teacher! Mug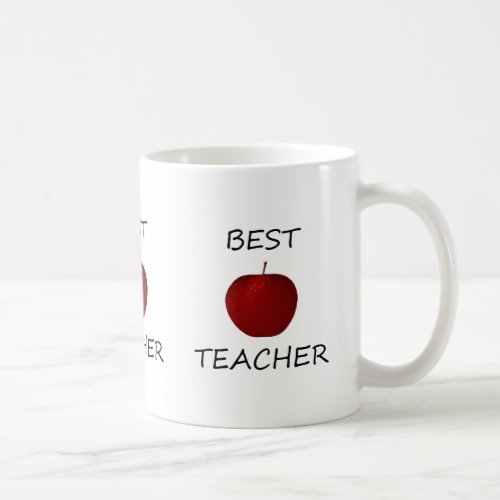 BEST TEACHER APPLE ~ COFFEE MUG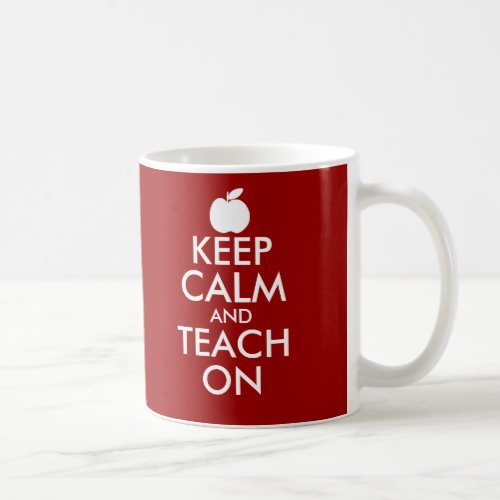 Teacher appreciation week coffee mug with quote

Teacher's Apples Personalized Coffee Mug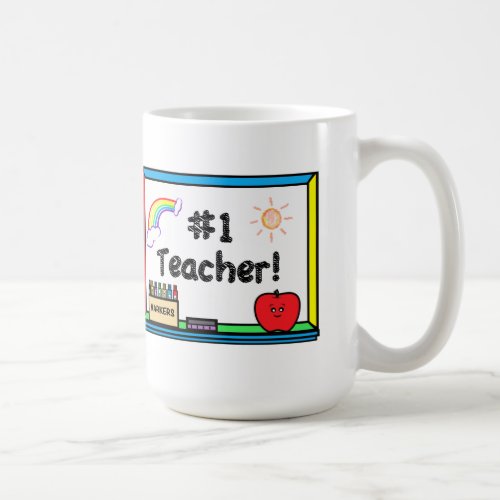 Number One Teacher with Markers, Board and Apple Coffee Mug

&
Apple Desk Organizers
Desk organizers are the perfect gift for teachers since they can proudly display it on their desk at home or in the class room.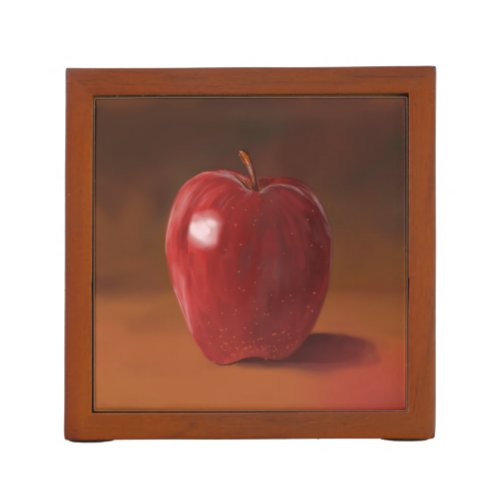 Painted Apple Ceramic Desk Organizer

Black and White Green Apple Pencil Holder

World's Best Teacher Pencil Holder

Custom Teacher Apple – Red Green Chevron Pattern Pencil/Pen Holder

World's Best Teacher Desk Organizer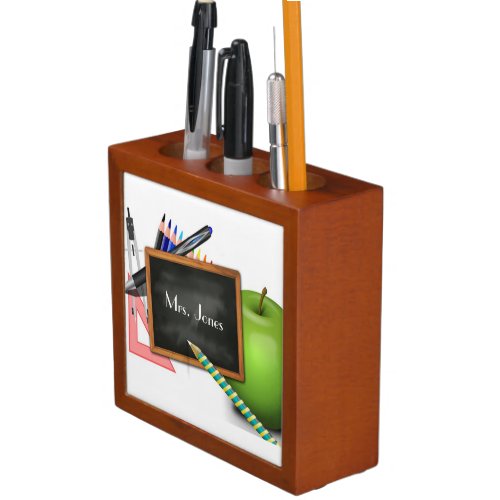 Personalized Teacher's Chalkboard Desk Organizer

Watercolor Apple Initial Monogram Desk Organizer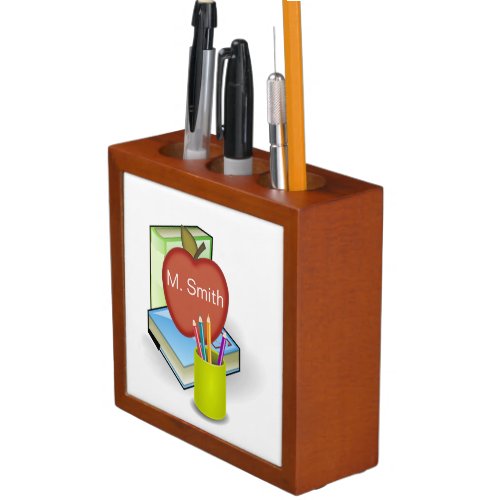 Personalize Teachers', Apple, Books and Pencils Desk Organizer

Ripe Apples Pencil Holder

&
More Gifts for Teachers Available
Above is just a small selection of the many teacher gifts that are available. So whether you are looking for personalized gifts for teachers or coordinating gift ideas (like many of those shown above) you are sure to find something to suit your gift budget. In fact, there are many additional categories available such as notebooks, plates, key chains and more.
To view even more apple related teacher gifts or even teacher gifts that are not apple themed just click the link below.